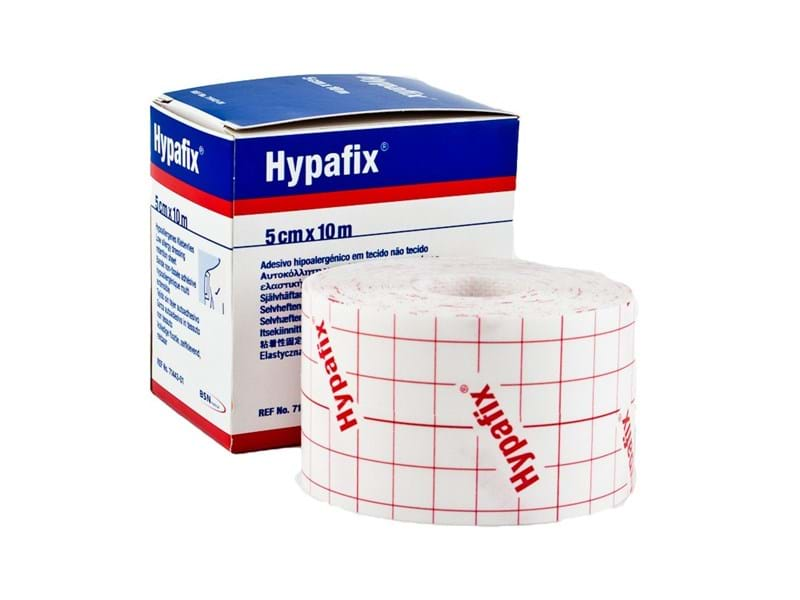 Hypafix Fixation Sheet 5cm x 10m
SKU: WDR453
Hypafix# is a self-adhesive, non-woven fabric sheet for secure and rapid fixation. It is made from white polyester material and coated with hypoallergenic adhesive on quick-release backing paper. Hypafix also provides complete coverage of the entire dressing, thus reducing the risk of contamination. Its excellent conformability simplifies shaping around joints and awkward body contours to allow the patient greater freedom of movement.
The tape is permeable to both air and moisture, helping to reduce the risk of maceration. Hypafix is also radiotransparent, so it does not have to be removed for either radiotherapy or X-ray examinations.
Benefits
Combines security with comfort
Highly conformable
Provides reliable fixation for catheters and drainage tubes
Reduces risks of casual contamination
Allows joints to be dressed without constraining movement
Please Log In for Purchase.