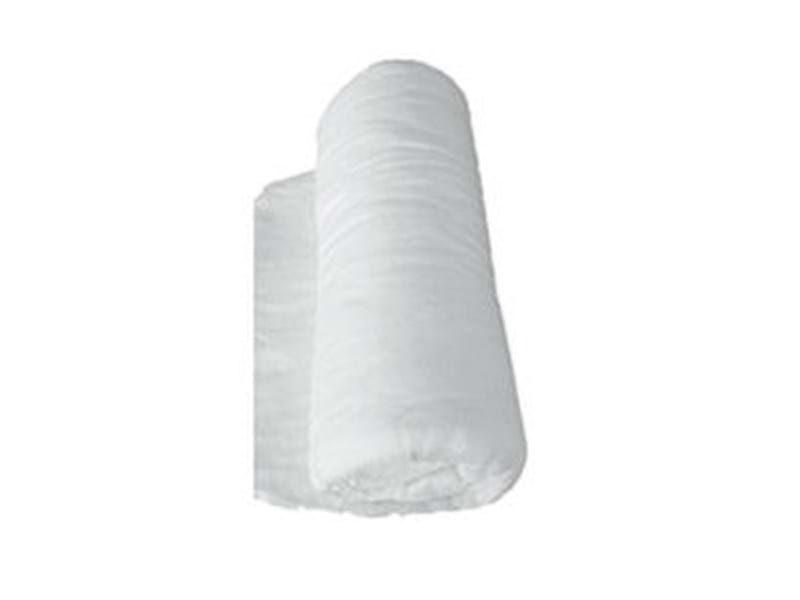 Gamgee Roll 500 grams 45 cm wide
SKU: GAUGAR
Bamford Gamgee Roll 500 grams 45cm wide x 150cm Non Sterile
The Combine Dressing is capable of absorbing fluids from large and heavily bleeding wounds to stop bleeding and reduce infection risk.
Made from highly absorbent thick cotton to protect wound and reduce risk of infection, use dressing to apply pressure and secure with a bandage.
Please Log In for Purchase.