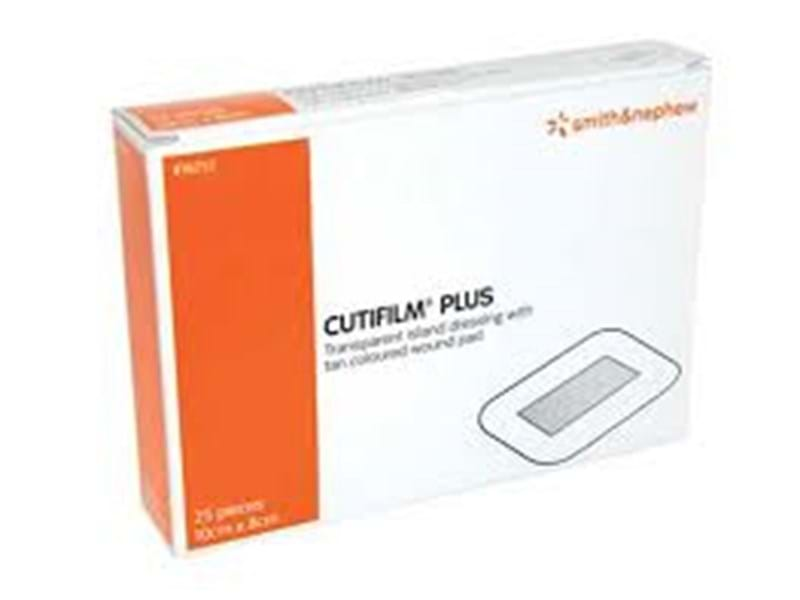 Cutifilm Plus Island Dressing - 10cm x 12.5cm
SKU: WDRB194
Description
Cutifilm* Plus is a sterile dressing for the treatment of post-operative wounds.
Features
- Sterile
- Transparent
- Hypoallergenic adhesive
- Bacteria proof and water proof
- Secure adhesion
- Low adherent pad
Benefits
- Protects the skin
- Allows the skin to breathe
- Conforms well to contours
Features and Benefits
- Cutifilm* Plus is bacteria proof and waterproof.
- The thin polyurethane film is coated with adhesive, with a non-woven wound pad and a low adherent wound contact layer.
- Transparent film dressing allows the wound environment to be inspected and is permeable to moisture vapour and oxygen.
- The two tab edges allow the dressing to be easily and quickly applied.
- The wound pad is highly absorbent and is low adherent.
Indications
Post-operative and emergency wound dressing, general wound management in hospital and private practice.
Please Log In for Purchase.