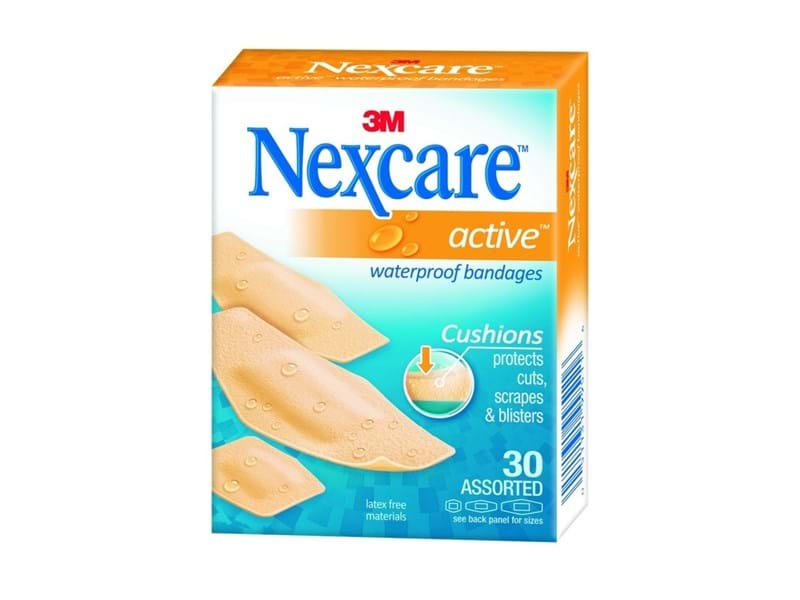 3M Plaster Nexcare Waterproof Cushioned Foam Bandages Assorted 20's
SKU: WDR416
A flexible foam plaster that stretches and conforms to active fingers and knuckles. The adhesive seals around the pad to help keep dirt and contaminants out. The advanced, water resistant adhesive provides extra sticking power on damp or sweating skin. 3-5 day wear time.
Waterproof
Assorted shapes and sizes
Please Log In for Purchase.