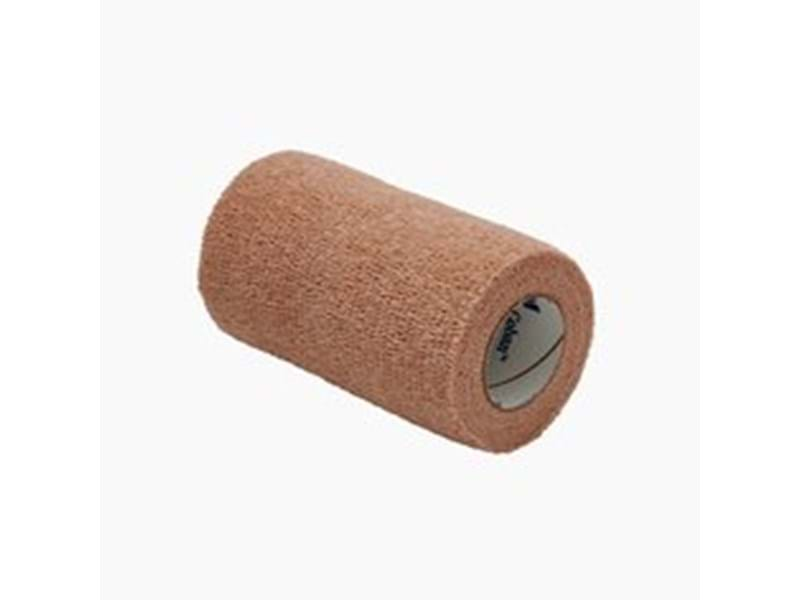 3M Coban Self Adherent Wrap Tan 150mm x 4.5m
SKU: BACHCO15
3M Coban Self adherent wrap
A self-adherent elastic wrap that functions like a tape, but sticks only to itself. Used to secure dressings and other devices; compress or protect wound sites; immobilise injuries and more. Available in sterile and nonsterile versions and in a variety of widths and colours to meet your application needs.
Sticks to itself without need for adhesive, pins or clips for fast and easy application.
Wrap will not slip so no need for frequent readjustment.
Comfortable for patients
Protects primary dressings
Desired amount of compression at time of application
Lightweight, porous
Suggested Applications
Post-op leg wrap or sterile drap stablisation
Securing I.V.s and other devices
Partial immobilisation
Compression bandage
Please Log In for Purchase.