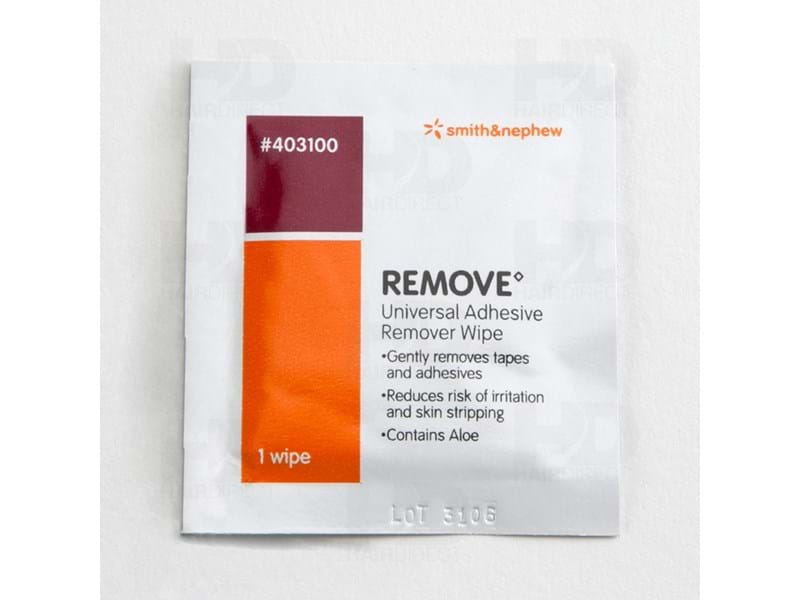 WIPES REMOVE 50'S
SKU: WDR432
Gently cleans hydrocolloid, acrylic and rubber-based adhesive residues from the skin without irritation, discomfort or trauma.
Helps maintain proper skin integrity while removing adhesive products and residues by reducing adhesive trauma.
Aloe-formulated to moisturize and condition tender or friable skin.
Non-irritating and non-sensitising - even for ostomates and geriatric patients.
Please Log In for Purchase.