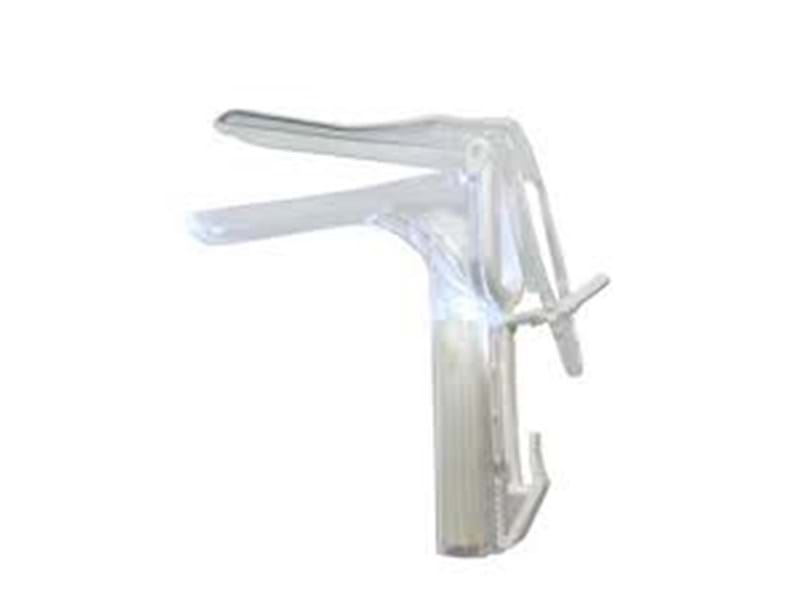 VAGINAL SPECULUM WITH LED BUILTIN MEDIUM BX25
SKU: GYE33LX
Graves Self-Illuminating Speculum provides a new solution in cordless illumination and avoid the use of expensive battery packs and chargers. An in-built LED provides bright white illumination. The Graves style Speculum means the blades both pivot and lift vertically for a large visualisation area.
Size options: small, medium, large.
Latex free
Single use, fully disposable, sterile packed
UOM: Each, 25/Dispenser
Please Log In for Purchase.