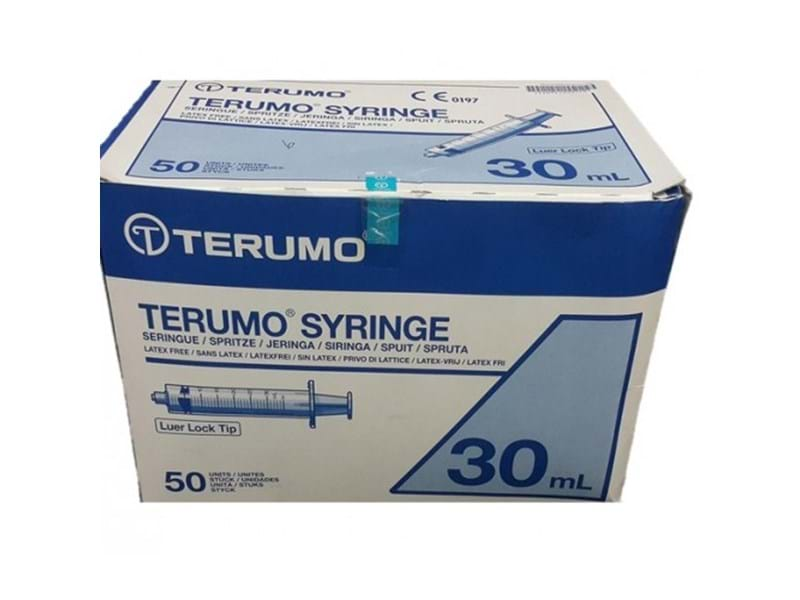 SYRINGE 30ML LUER LOCK 50'S
SKU: SYR068
These polypropylene syringes with Luer tips, may be used with any size needle. The rigid polyethylene plungers of these disposable syringes are slightly oversized, creating a tight seal against the walls of the semi-flexible PP barrel, as well as providing an exceptionally smooth draw. No contaminating lubricants added.
Syringe only with luer lock
Available in various mL sizes
Sterile and individually packaged
Please Log In for Purchase.