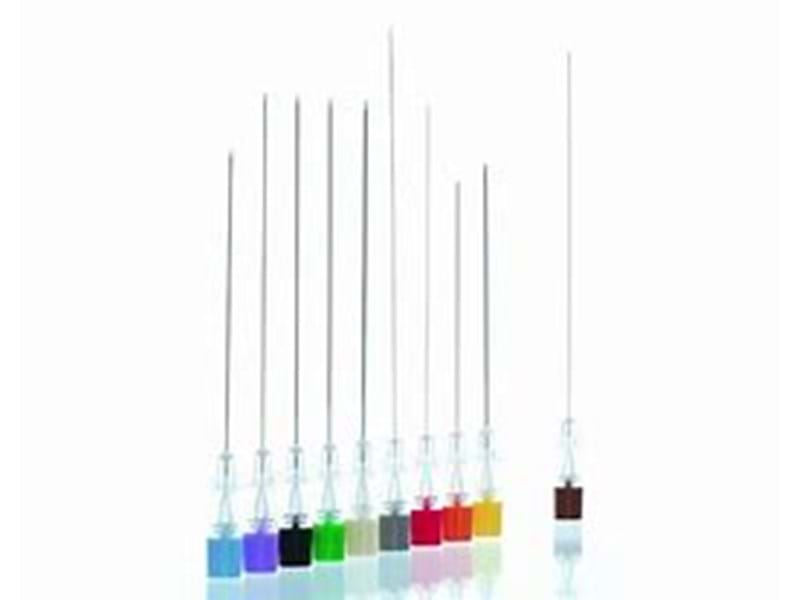 Unisis Uniever Spinal Needle K-3 Lancet
SKU: NED20G
Unisis Uniever Spinal Needle K-3 Lancet
Disposable Spinal Anesthesia Needle with K-3 Lancet Point. This is a standard spinal needle with a conventional Quincke point. Featuring exellent cutting performance and easy manipulation.
Features
Crystal-clear hub and rapid flush back of CSF
Thin wall
K-3 Lancet Point (modified Quincke) point with secondary side bevels
Please Log In for Purchase.