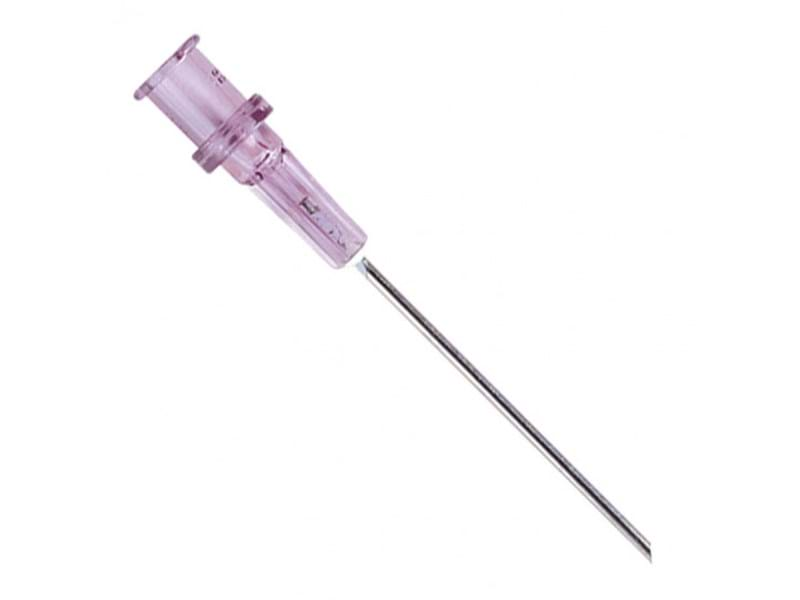 BD Blunt Fill Filter Needle 18g x 1.5'' (pink) 305211
SKU: NED055B
BD Blunt Fill and BD Blunt Filter Needles address a wide range of your medication prepartion needs. A complement to the full line of BD products, the BD Blunt Fill Needle family provides a substitute for a conventional needle.
The BD Blunt Needle family provides:
SKU reduction in conventional needles used for preparation
A lower cost alternative than sharps safety-engineered devices, while removing the need for conventional needles
Regular and filter needle versions
Please Log In for Purchase.