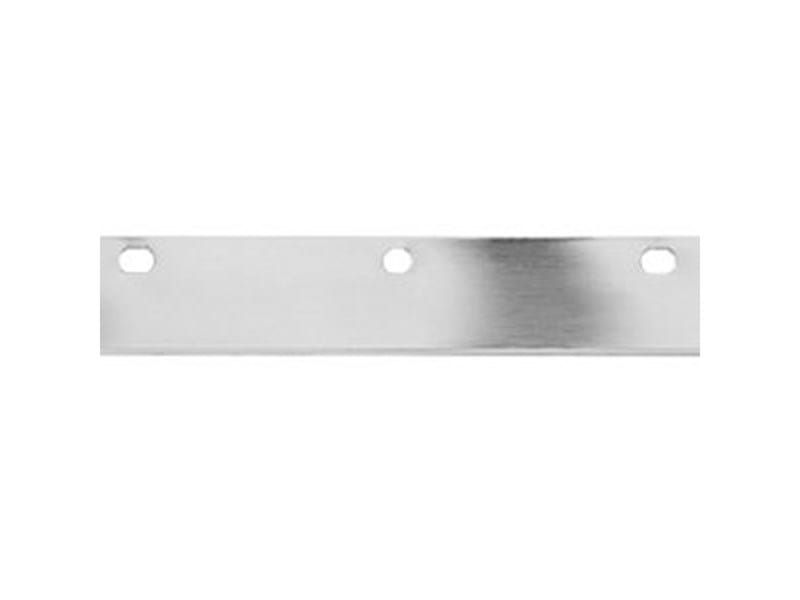 Swann Morton Skin Graft Blade 158mm Sterile
SKU: INSSGFT
The 158 mm Skin Graft Blade is used in the surgical removal of a patch of healthy skin from one area of the patient's body, usually the buttocks or inner thigh, which is then transplanted to another.
Skin grafts may be recommended for Burns, specific surgeries that may require skin grafts for healing to occur and for areas of prior infection with extensive skin loss.
The popular 9940 Blade fits the, Cobbett (9902) and Watson (9903) Skin Graft Handles.
Please Log In for Purchase.