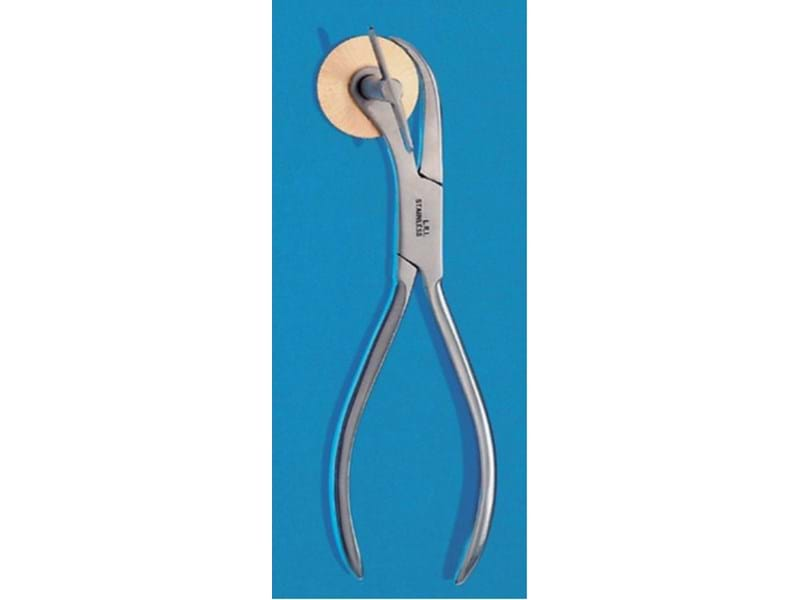 Finger Ring Saw for soft metals with one Spare Blade
SKU: EQMRSAW
The LRI Ring Saw is specifically used for cutting and removing rings from traumatized or swollen fingers.
The thumb screw turns a sharp, toothed, rotary blade which cuts the ring. The lower jaw slides under the ring and protects the finger from the cutting.
It is highly recommended that this is only used on soft metals. It is not recommended for stainless steel or titanium rings.
Comes with a spare blade
Made in Pakistan
Please Log In for Purchase.