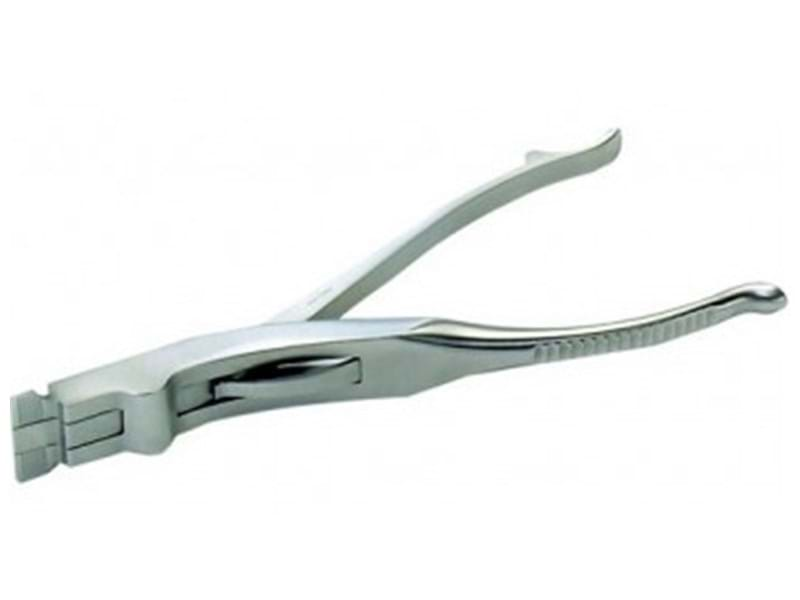 BSN Improved Cast Spreader 23cm
SKU: EQM353
BSN Cast Spreader 23cm
BSN Stainless Steel Cast Spreader are used after a cast saw has made several cuts in a cast to open and lift the cast off the injured area. The Plaster Spreader is made from durable, high quality, stainless steel. A 9 inch length with grooved handles on the Spreader provide added grip.
High quality surgical stainless steel construction
Spring loaded handles for easy use
Please Log In for Purchase.