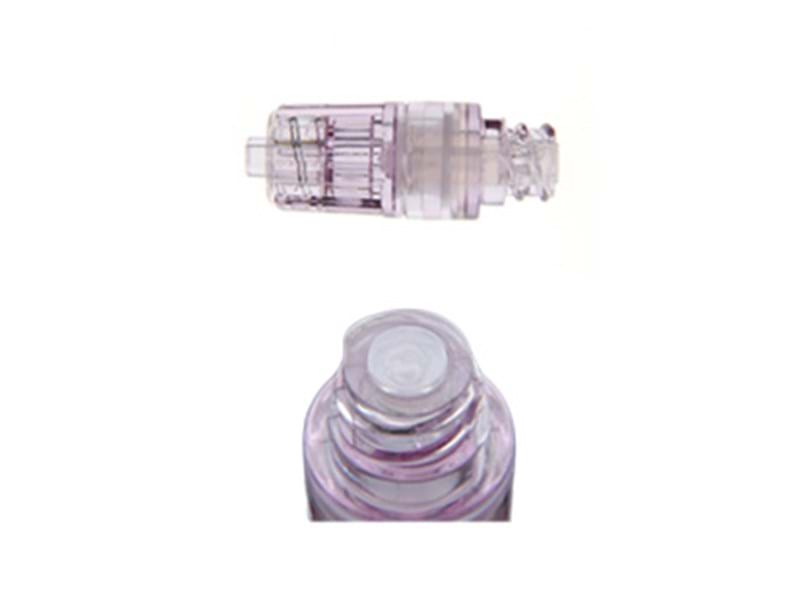 Luer Activated Valve For IV Access Baxter Clearlink EMC9182
SKU: CAIV111
The CLEARLINK device is intended for use with a vascular access device for IV administration.
Safety by design - Two features that help to reduce risk:
Clear: Allows easy visualization of blood
Flat septum: Easy to clean
Double seal septum: Helps prevent microbial ingress
Microbial barrier challenge test was performed to determine the efficacy of the capless valve as a barrier against Staphylococcus eidermidis.
Please Log In for Purchase.