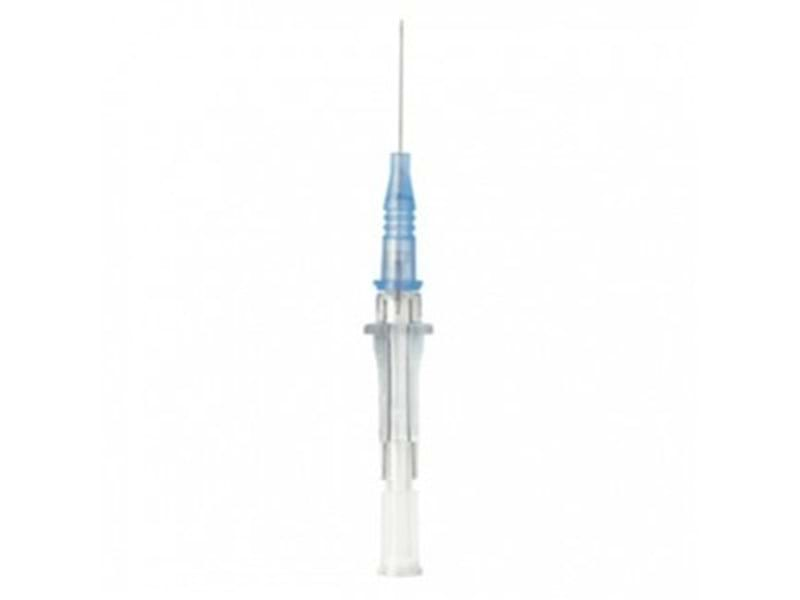 IV CATHETER INSYTE 22G X 25MM BLUE 381223 (EACH)
SKU: CAIV014
No compromises! Insyte I.V. catheters ease of insertion and demonstrated clinical benefits allow healthcare providers to focus on total cost savings.
Features:
Increases the ease of penetration
Reduces the risks of infiltration
Exhibits greater kink resistance
Reduces the risks of phlebitis up to 50%
Reduces I.V. restarts due to reduced complications
Reduces the total I.V. therapy cost to use due to longer indewelling times
Catheter Gauge: 22G
Catheter Length: 25mm
Flow Rate: 35mL/min
Image is sample of product
Please Log In for Purchase.