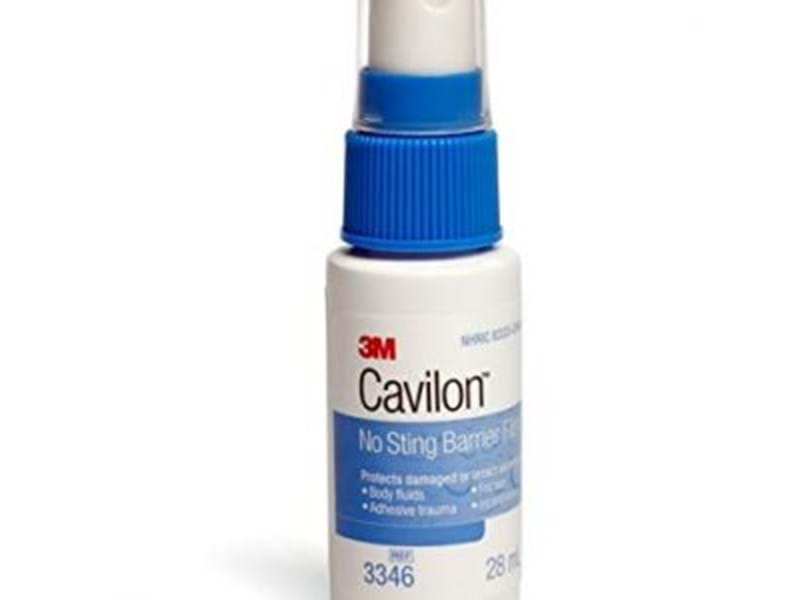 Cavilon No Sting Barrier Film 28ml Spray Bottle
SKU: WDRCAVIS
Cavilon No Sting Barrier Film is a unique terpolymer based, alcohol-free liquid barrier film that protects intact or damaged skin from bodily fluids, adhesive trauma, friction and incontinence.
It is clinically proven and trusted by clinicians to provide a high level of barrier protection of up to 72 hours from irritation due to incontinence.Cavilon No Sting Barrier Film has a wide range of clinical applications.
The intelligent choice to help prevent medical adhesive-related skin injury (MARSI) around infusion sites: CHG compatible
Clinically proven to provide up to 72 hours of protection from incontinence for cost-effective prevention
Will not clog or reduce absorbency of diapers or pads
Protects intact or damaged skin
Non-cytotoxic
Alcohol-free, sting-free
Hypoallergenic
Compatible with chlorhexidine gluconate
Please Log In for Purchase.