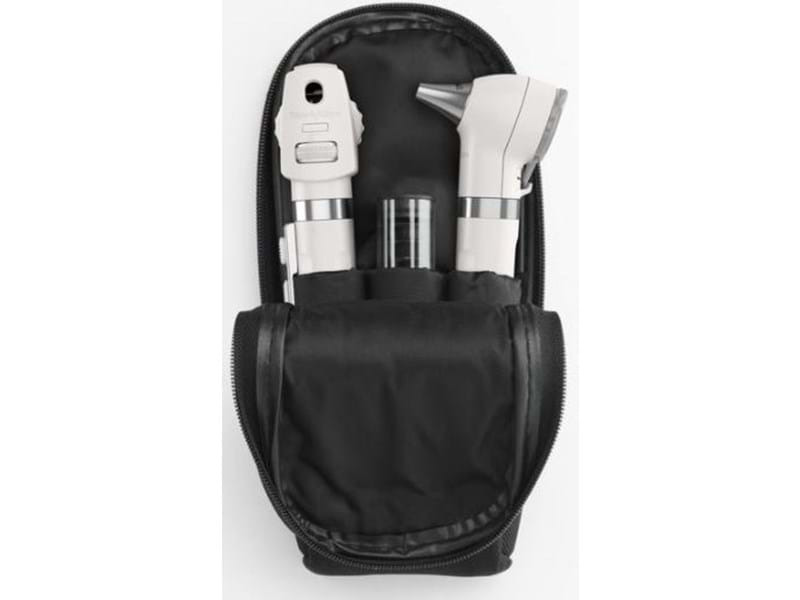 Welch Allyn Pocket Plus LED Otoscope AND Ophthalmoscope SET VANILLA
SKU: EQMWAPV
Our new Welch Allyn Pocket LED Otoscope and Pocket LED Ophthalmoscope, come standard with Welch Allyn SureColor™ LED lamps.  Sets feature a soft carrying case and disposable ear tips.
Features Welch Allyn SureColor™ LED lamp technology, which provides the exact light you need for detailed views of the ear canal and fundus
Light-weight and portable, for the comfort and control you need during examinations
Fibre optics provide cool light with no reflections or obstructions
Pocket LED Otoscope is the most durable, pocket-style otoscope on the market today, based on rigorous drop text versus leading competitors
Please Log In for Purchase.