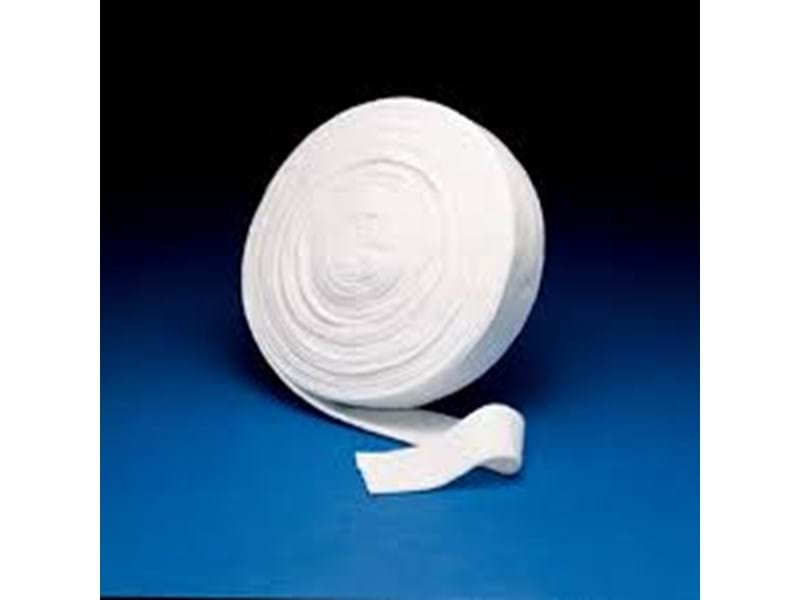 3M Synthetic Stockinet 50mm x 22.85m
SKU: BATU036SC
Stockinet Synthetic 3M
This fine knit, ribbed polyester stockinette offers optimum coverage and conformability. It is suitable for use in conjunction with padding for Plaster of Paris and synthetic casts and splints.
Ideal for application with synthetic semi-rigid materials such as 3M Soft Cast Tape. Smooth, strong and skin-friendly.
Please Log In for Purchase.