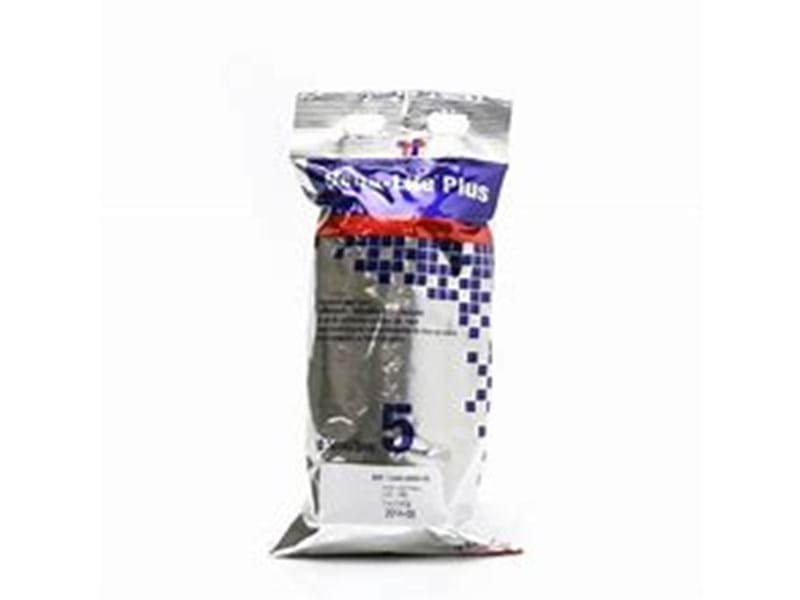 Delta Lite Plus Blue - 5cm x 3.6m roll
SKU: EQMDCB5
Description
Delta-Lite Plus is a fibreglass cast tape that combines a fibreglass substrate and advanced water activated polyurethane resin system which provides tack free properties. The tack free properties allow ease of application and moulding using standard examination gloves. No longer required are the 'purple' gloves.
Features and Benefits
Easy to Apply
The resin formulation has improved the unrolling tension of the bandage, making it easier to apply the cast, using standard examination gloves.
Greater Conformability
The heat treated substrate of Delta-Lite Plus improves the conformability, providing greater moulding capabilities for rigid primary and secondary casting applications.
High Lamination
The resin system also ensures maximum lamination and end laydown, resulting in a smooth finished cast which is strong, long lasting and lightweight.
Please Log In for Purchase.