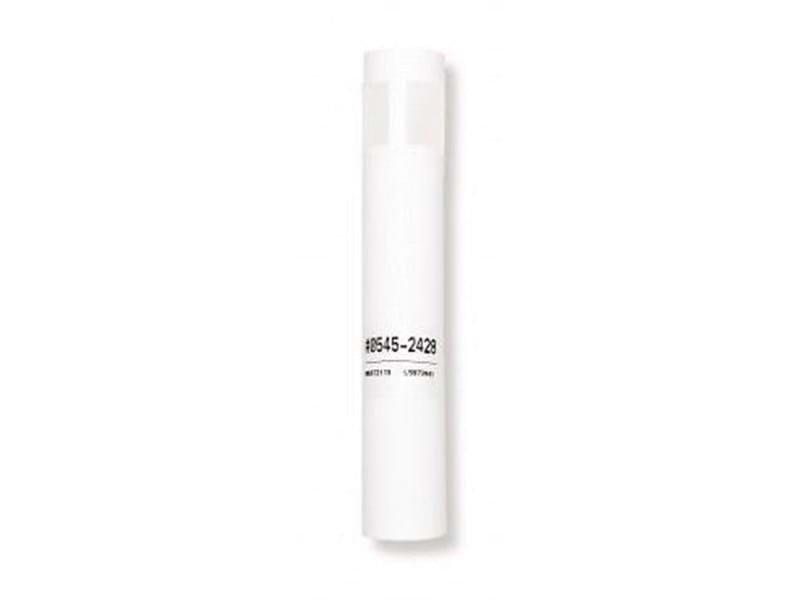 Peak Flow Mouthpieces Disposable For QRS Spirometer
SKU: EQM456
Spirettes for use with the EasyOne Spirometry units
Single patient use application for hygiene, accuracy, and convenience. The Spirette contains bacterial filter membranes to prevent cross-contamination between patients.
Features:
Bacterial filter membranes
Ergonomic oval mouthpiece shape for excellent mouth / lip seal
The EasyOne ultrasonic sensors are built into the spirometer and are protected by the Spirette
Children aged from 4 years can successfully perform high quality spirometry with the Spirette and the EasyOne spirometer
Please Log In for Purchase.