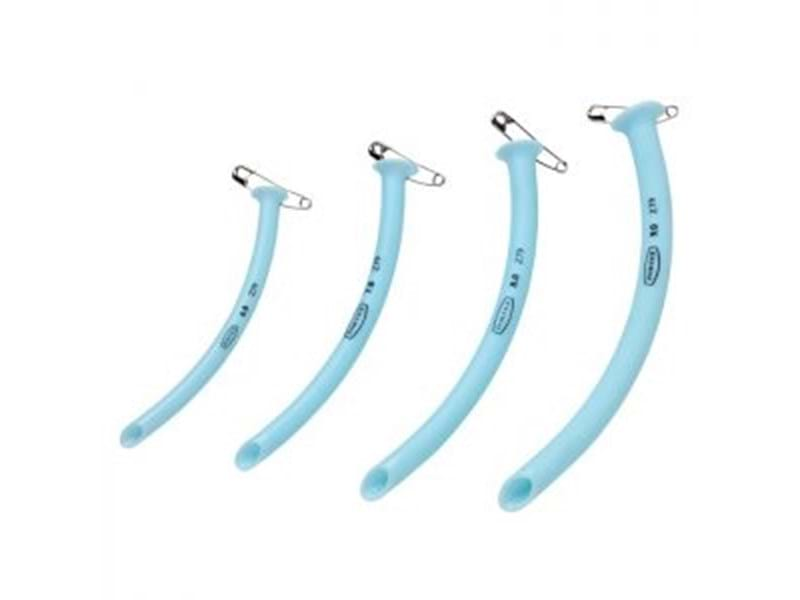 Argyle Airway Nasopharyngeal Size 8.5mm 34FG EACHES
SKU: CAIVNAS85
Provides an open airway to make suctioning easier, safer and less traumatic.
Anatomically designed and extra soft for patient comfort.
Thin-wall construction provides large inside diameter for easy acceptance of maximum size catheter.
Accurately directs the catheter.
Provides a direct route to the trachea.
Shields and protects patient
Please Log In for Purchase.